Hi @WalkTheTalk
Our pleasure to welcome you here.
Thank you for this introduction, and for your kind words!
I take the freedom to put here the description on your DARWIN's page, to give some additional infos to potential investors ;), since the description talks by itself! (Metrics and IAs will do the rest)

Pretty robust model, for now!!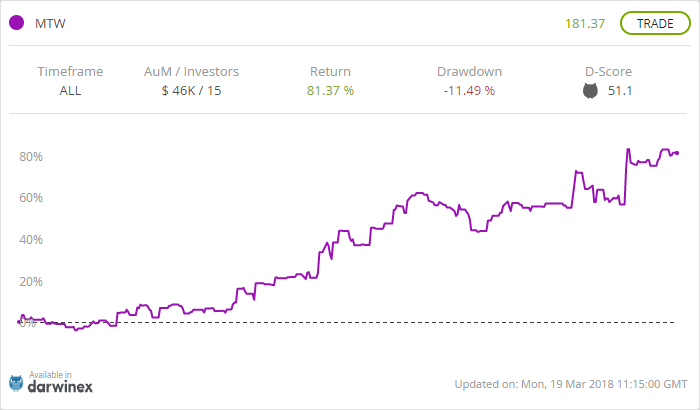 A great success to you, and MTW!